Show all Employer Branding Academy collections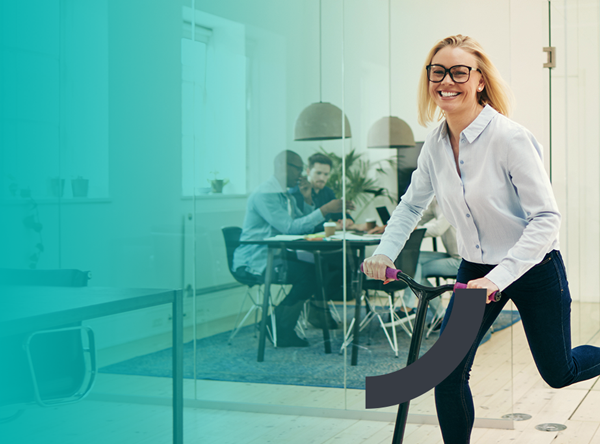 Have you ever wondered how some employers always seem to attract the very best talent, even when they don't pay more or have all the fancy perks? And how that talent stays for longer, and is highly engaged? ​ Employer Branding Academy is here to teach you the science and techniques behind being one of the most attractive employers, how to create and execute your employer brand, and how to demonstrate the clear ROI and advantages this brings you. Through taking our course you will learn the fundamentals of best-practice employer branding, the steps you need to take to build your own strategy, execution and how to measure results. You will also join an exclusive network of like-minded professionals from all over the world and carry with you one of the industry's most in-demand skill sets.
---
EMPLOYER BRAND MANAGEMENT
Our entire online course is open to you right away and includes introduction and halfway webinar recordings, four comprehensive modules and a final case project for certification. You'll have access for 9 months, so you can plan your time and complete the course at whatever pace you wish. This also gives the opportunity to start taking some real action at your company if you wish as you learn about the steps to take and put together your final project! There are opportunities to certify every month. Certification session dates are always updated in the elearning platform, and you'll also get the chance to hear other presentations from those who register to the same session as you. The digital diplomas are distributed using TRUE - a service for secure digital documents. Click to view and verify a diploma.